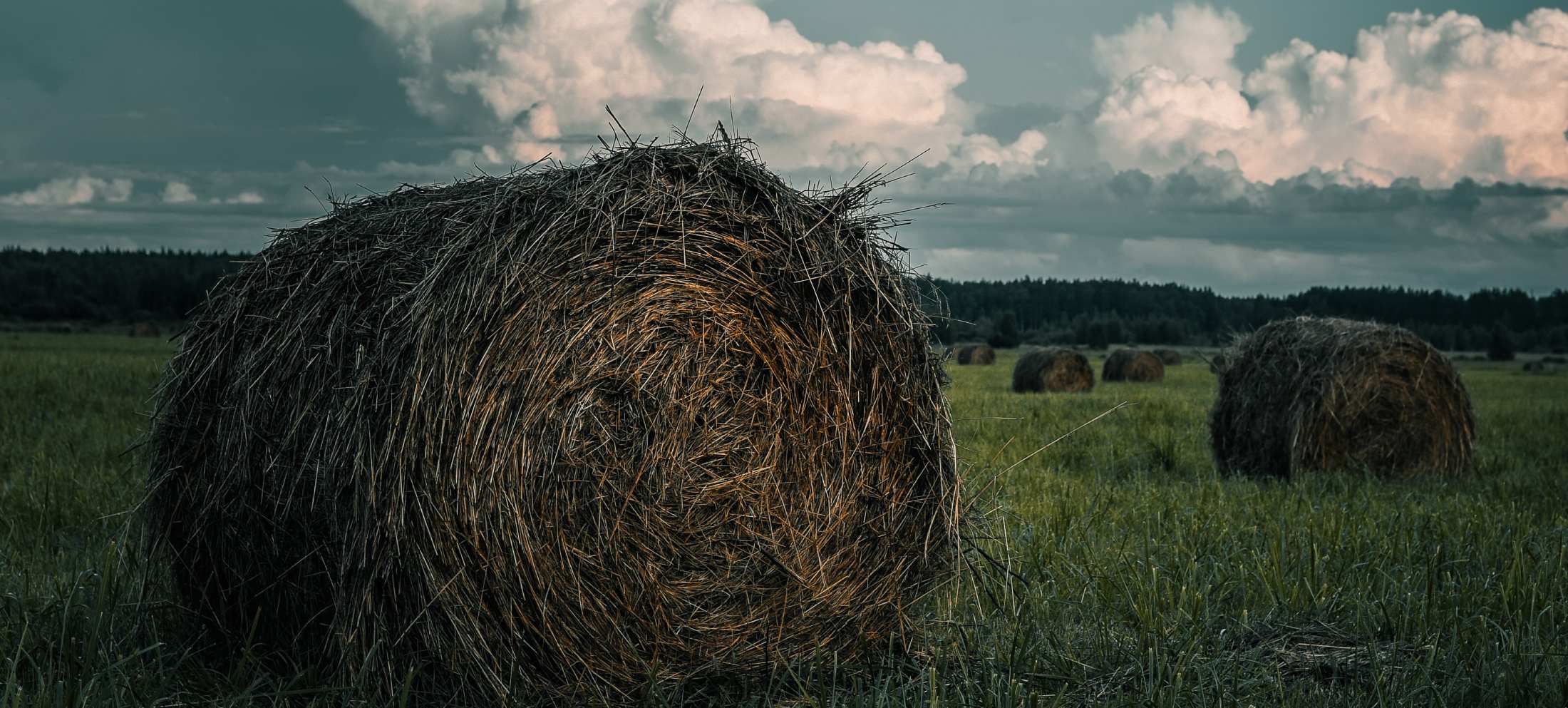 Programs & Support
Agriculture On-Farm Student Bursary
The 2020 Agriculture On-Farm Student Bursary will provide bursaries of up to $1,000 for eligible post-secondary students who work on registered Nova Scotia farms for the summer of 2020. The bursary program helps Nova Scotia students get a foot in the door to careers in agriculture and develop skills and knowledge to work in this field. Check out details here.
Graduate to Opportunity
Offered by LAE, Graduate to Opportunity (GTO) aims to build a stronger workforce which will help retain young people graduating in nova Scotia with a salary incentive that will open more jobs. By applying to this subsidiary the Nova Scotia government will cover a portion of the graduates salary for the first two years.
Innovate to Opportunity
Innovate to Opportunity (ITO) provides an incentive to hire recent masters and PhD grads for jobs focused on research and innovation. The program is aimed to help businesses become more innovative and help prepare to expand exports by creating new positions for recent well-educated graduates.
Apprenticeship START Program
The START program aims to encourage employers to hire Nova Scotians who require work experience who are ready-to-work. Financial Incentives will be provided based on type of employment and skill level of the employee.
Co-Operative Education Incentive
The Co-Op Education Incentive (CO-OP) provides wage assistance to organizations that offer career-related work experiences for university and college co-operative students. The program helps employers higher post secondary students for co-operative education work placements. Students must be enrolled in a Nova Scotia university or college that has a co-operative education program.